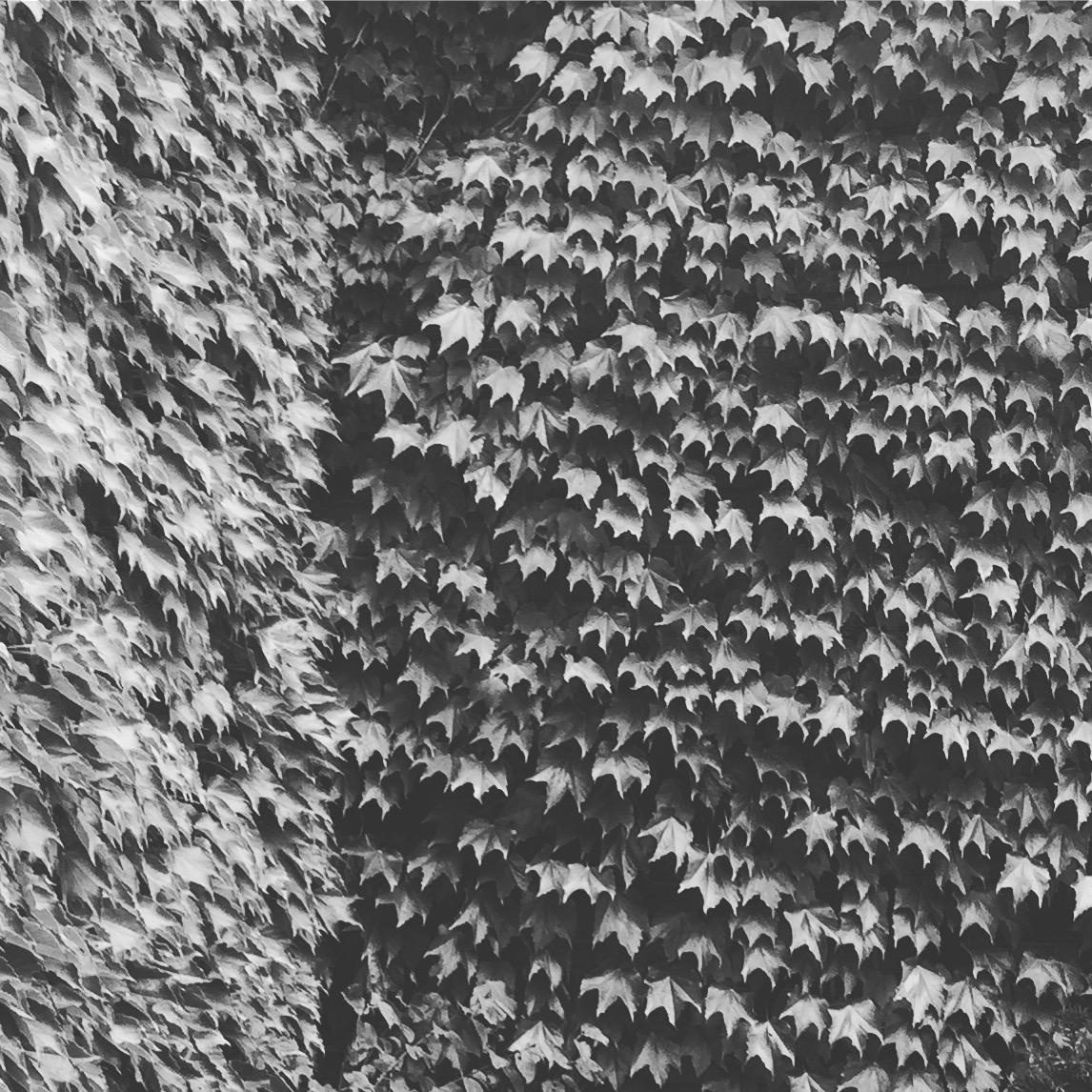 Modern Jewelry for Trailblazers Everywhere
Flag Mountain is a ridge that runs between two pristine creeks outside the small town of Rhodedendron, Oregon, in Mount Hood National Forest. When I was a child, I spent many afternoons wandering along the Flag Mountain trail, awed by the sunlight streaming through the old-growth Douglas Firs and smelling the thick carpet of pine needles on the forest floor.
In my jewelry, I strive to bring a sense of that awe to each design I create. My work is organically inspired yet minimalist and modern. I use steel, silver, and mixed media to create pieces that are wearable and unique. Thank you for visiting my shop!
-Angela